Manual J & D HVAC System and Duct Design
Manual N Commercial HVAC Sizing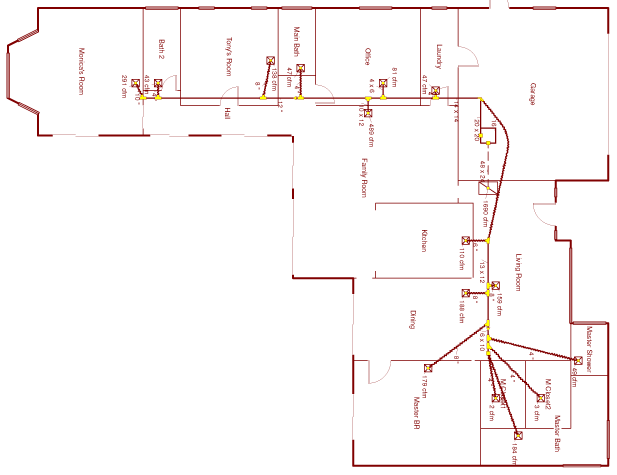 Energy House Technology is an expert in energy efficiency for buildings. One key component in maximizing a building's energy efficiency is a properly sized and designed HVAC system. We are a third party verifier for energy efficiency features for buildings. We provide objective Manual J and Manual N system sizing calculations (heat load calcs) that result in accurate heating and cooling load calculations. We also provide Manual D duct designs that maximize air flow and minimize noise.

Many existing homes have oversized HVAC systems, and we also see many new homes being built with AC systems that are larger than what is required. This is particularly true for the new high performance, energy efficient designed homes. In many cases, one or more energy efficient features of the home are overlooked, resulting in an oversized AC unit. Energy House Technology is an independent, third party verifier, so we pick up all the energy credits and account for their efficiencies in the manual J and manual N calculation. This results in an HVAC system that is not undersized or oversized, but one that is right-sized!
Please contact Energy House Technology for your HVAC Manual J, Manual N, and Manual D calculation needs. We will provide an accurate load calculation. These load calculations can be given to your HVAC contractors of choice where they will select the correct HVAC system (we recommend they use the Manual S procedure) that best matches the calculated loads. For additional information on the importance of accurate HVAC sizing and the Manual J procedures, please click
HERE
.